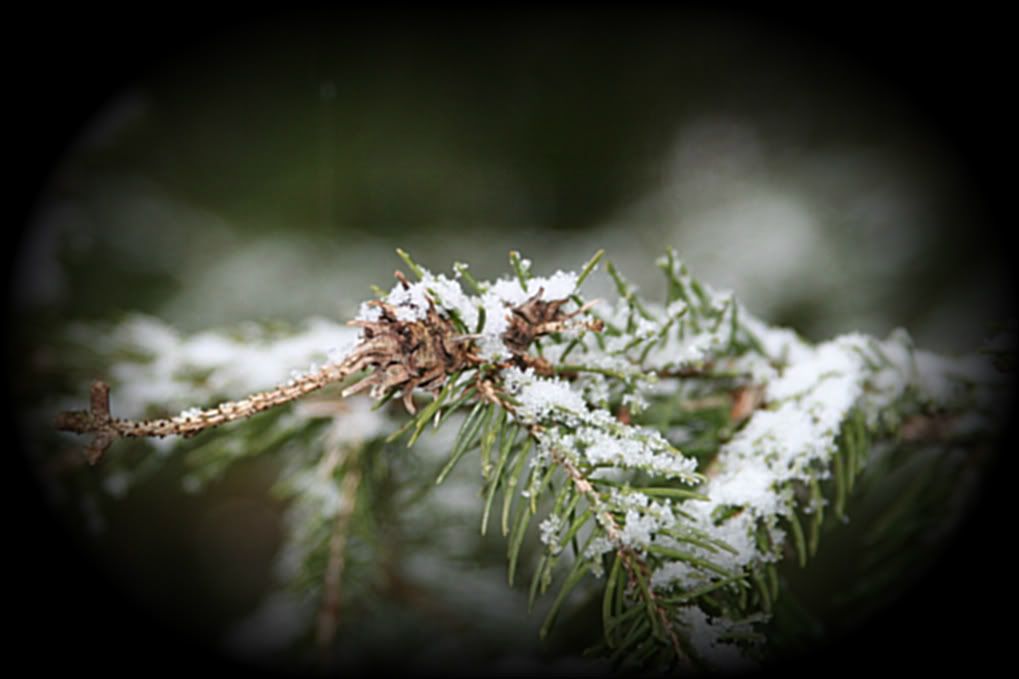 Photo by HLT 2012
Mere words can never quite describe a winter wonderland scene, where fresh falling
snow

turns all of the trees to white, from stately green.
Pine branches bow down, laden with
snow

; it seems they realize that God is sending this splendor to show His glory from the skies!
Bare-branches, too, are bowed over, like giant feathers - swinging to and fro. Slowly they sway in the winter wind, covered with pure- white snow . . .
Frost and fog add beauty to nature's wonderland! I gaze in awe; I cannot move; transfixed, I simply stand!
I stand amazed; it is too much - this beauty God has lent! My soul rejoices; I can't describe the beauty God has sent . . .
To be appreciated it must be viewed with eyes that look and see! Yet, even so, this can never compare to what God has in store for even you and me!

Poem By:
© 2008, Sharon Ann Ormsbee Maxwell
Pin It